Programs

Brochure
This page is the brochure for your selected program. You can view the provided information for this program on this page and click on the available buttons for additional options.
Drexel in Hong Kong: Hong Kong University (HKU)
Hong Kong, Hong Kong
(Exchange Program)
The Program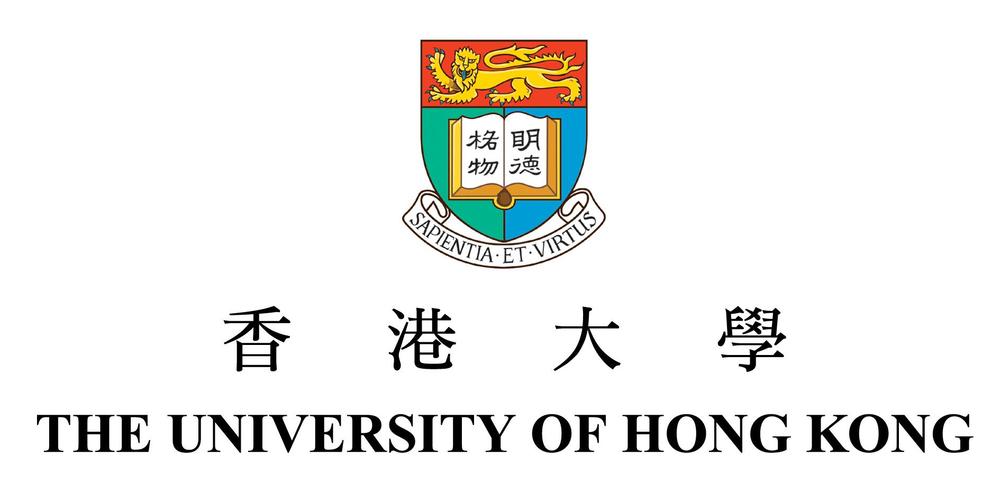 As of Fall 2010 Drexel's exchange program with Hong Kong University (HKU) will be open to ALL Drexel students. Drexel's exchange program with HKU allows Drexel students to study, in English, at one of the top universities in Hong Kong, becoming fully immersed in the education, culture and daily life of both Hong Kong and HKU. This is a fantastic opportunity to make new friends and explore your academic interests from a different perspective.
Please note: The Exchange program with Hong Kong University is often limited to roughly 5 spots. Students applying to this program are strongly encouraged to select an alternate program (outside of Hong Kong) such as Drexel in Singapore.
Academics
Drexel students are required to take Chin 101 in order to get a sense of Chinese culture as well as Mandarin, the official language of mainland China. Coursework at HKU is all in English. If students are already past 101 level they can place out of the requirement by arranging to take the language placement test at the Modern Languages Department at 215-895-5816.
Program Calendar
HKU is a semester based school thus students should prepare to make adjustments and be flexible in fitting this program into their Drexel schedule. Due to the need for cycle adjustments, students should begin planning 12-18 months in advance.
* Fall semester: early September - mid December
* Spring semester: mid/late January - early May
We suggest that Drexel students attend HKU during FALL semester/term. Students will need to leave before the end of the summer term in order to arrive in time for orientation, thus it is best to be on co-op during spring/summer rather than in class during the summer term.
Students interested in going to HKU for HKU's spring semester will have to leave their fall/winter co-op early. The spring semester at HKU would replace your spring term classes at Drexel. Before choosing this option, it is imperative that you speak with your co-op coordinator.
For more information regarding the HKU academic calendar, please visit: http://www.adqa.hku.hk/dates-of-semesters.php
HKU - Course Equivalents.xls List of courses in Hong Kong that have been approved with Drexel equivalents. If you would like to take courses that are not listed, you will need to get equivalents approved by the appropriate department. For example, if you want to take a sociology course for Drexel credit, the Sociology Department at Drexel must pre-approve the course and equivalency.
To search for more courses at HKU, take a look at the HKU course catalog: http://www4.hku.hk/pubunit/drcd/component/content/article/47/180-archives.
Grading: Students are taught by Hong Kong faculty at their host university. Grades are noted as credit/no credit (CR/NCR) on their transcript and will NOT affect their GPA. In order to receive CR students must earn a "C" or above. The goal is to be a full-time student at the host institution while also taking the equivalent of a full-time load at Drexel.
The Experience
HKU has a number of halls of residence. Each hall reserves a small number of places for non-local students. However competition is keen. Admission to the University does not provide guarantee of accommodation, which remains the responsibility of each student. Incoming non-local students who wish to apply for a hall place should contact the Office of Student Affairs for an application.
All students are required to obtain a student visa for entry into Hong Kong. Visa Instructions.pdf
Learn more about the program from our student blogger currently at HKU!
Scholarship Information
This is a Drexel sponsored program, thus all of your financial aid travels with you. If you are interested in seeking additional funding, you should considering applying for study abroad scholarships both within and outside the university. For additional information, please visit the section of our website entitled "Scholarships".

There are currently no active application cycles for this program.