Programs

Brochure
This page is the brochure for your selected program. You can view the provided information for this program on this page and click on the available buttons for additional options.
Drexel in Israel: Ben Gurion University
Beer Sheva, Israel
(Exchange Program) (Outgoing Program)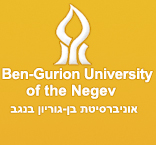 The Program
Ben-Gurion, founded in 1969, is located in the Negev, a desert area which comprises two-thirds of Israel's land mass but is home to less than 10% of Israel's residents. Named after Israel's first prime minister, Ben-Gurion has more than 17,000 students and welcomes a large number of international students from around the world.

Ben-Gurion is well known for its integration in the surrounding community including the Bedouin community that calls the desert home and its programs in Sustainable Development and Environmental Justice, Peace Studies and Global Health.

For additional information, please visit Ben Gurion's International Student information website.

Academics:
Ben-Gurion is a comprehensive university which offers just about every major imaginable. To get a better idea of what courses you might be able to take while abroad the Drexel Study Abroad office suggests that you look at the list of majors available at Ben-Gurion.
Please note that introductory Hebrew language courses are not available during the Fall term but continuing language courses are offered.
During the regular academic term students normally take 5 courses of which 3 courses can be taken from the Overseas Student Program (OSP). The remaining two courses must be taken from regular Ben-Gurion courses, which will most likely be offered in Hebrew. The exception is courses offered in the English Language and Literature Department. Students should also consider continuing their Hebrew language studies during the regular semester.
With permission of your Ben-Gurion advisor, as well as your Drexel academic advisor, upper level students might also consider taking Master's level courses which are frequently offered in English.
You can find a list of courses offered in English at Ben-Gurion here. While the list may change from year to year, this is a good starting point to have an idea of what your options will be for courses in English.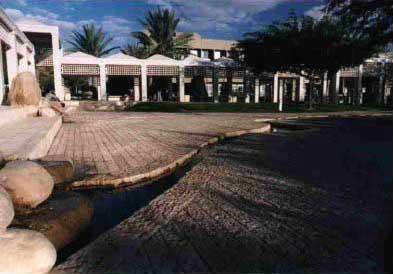 Program Calendar
Ben-Gurion is a semester based school and their Fall Semester will count as Fall Term at Drexel. Students should plan 12-18 months in advance in order to accommodate cycle or program changes. Review Ben Gurion's academic calendar here.
Fall semester: Mid-Sept - Late Dec (before Christmas). During the fall semester students should plan on taking 5 courses. Please see above for more details.
BGU - Course Equivalents.xlsx Students will need to get equivalents approved by the appropriate department for each course they plan to take abroad. For example, if you want to take a History course abroad for Drexel credit, its equivalent must be pre-approved by the History department.

Grading & Credits: Students are taught and graded by Ben-Gurion faculty. Grades are noted as "CR/NCR" on their transcript and will NOT affect their GPA. In order to receive CR students must earn a "C" or above at the host institution. The goal is to be a full-time student at the host institution while also taking the equivalent of a full-time load at Drexel which is normally 5 courses.

The Experience:
BGU is located in Beer Sheva, Israel's fourth largest city, situated in the Negev desert. Tied to events of biblical times, Beer Sheva's history predates Abraham, making it one of the oldest cities in the world. Today, Beer Sheva is known as the 'capital of the Negev' and is a growing city whose divers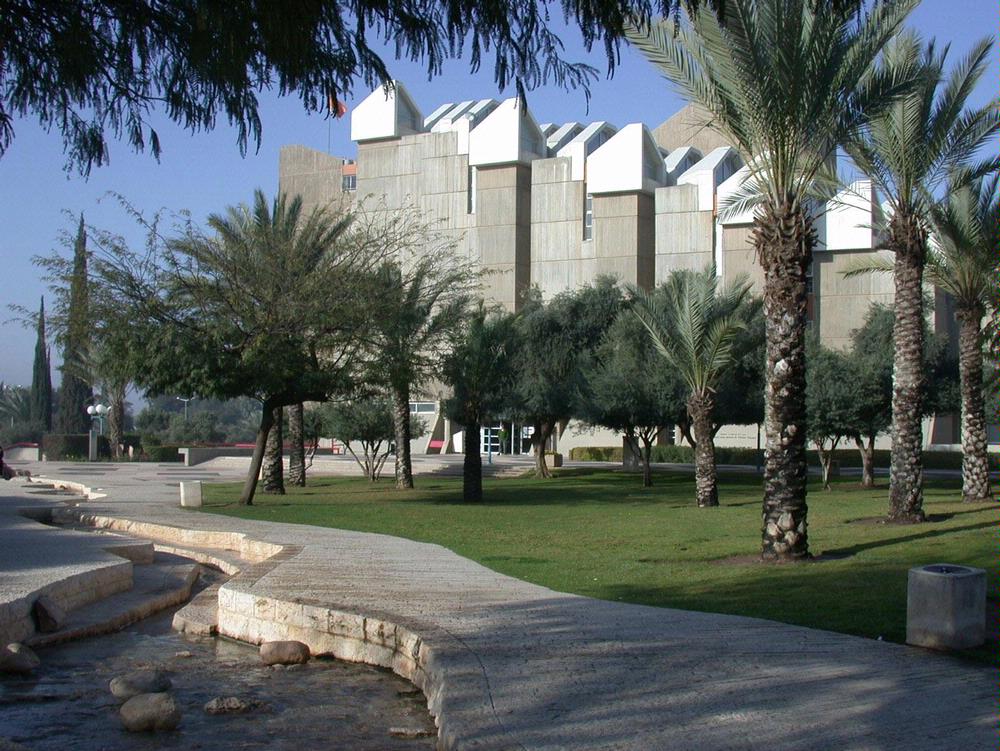 e population has grown in the last few decades to close to 200,000.*

Israel's largest cities, Tel Aviv and Jerusalem, are easily accessible from Beer Sheva. Modern, high-speed train service between Beer Sheva and Tel Aviv takes a little over an hour, with service continuing to Haifa and the north. The university train station is across the street from the dorms and only a three minute walk from campus and Jerusalem is only an hour and a half ride away by shared taxi or bus. OSP alumni have reported that BGU's location makes it ideal for exploring all parts of Israel both on your own and through OSP organized programs.*
Please be aware that the US State Department has issued a Travel Warning for US citizens traveling to and in Israel. Under Drexel's Policy on Study Abroad in Sites under Travel Warning.pdf, once accepted to the Drexel in Israel program, students and their parents will be required to sign the following document: Addendum to Terms & Conditions.pdf.

Scholarships:
This is a Drexel sponsored program, thus all of your financial aid travels with you. If you are interested in seeking additional funding, you should considering researching study abroad scholarship & funding opportunities. Remember that scholarship deadlines may be much earlier than study abroad deadlines, so plan accordingly.

*Taken from the Ben Gurion website.
There are currently no active application cycles for this program.